 As a change of pace from our usual format, we're talking about Gencon 2019, from which Andy just returned! Chris and Andy discuss some GMing takeaways from the con.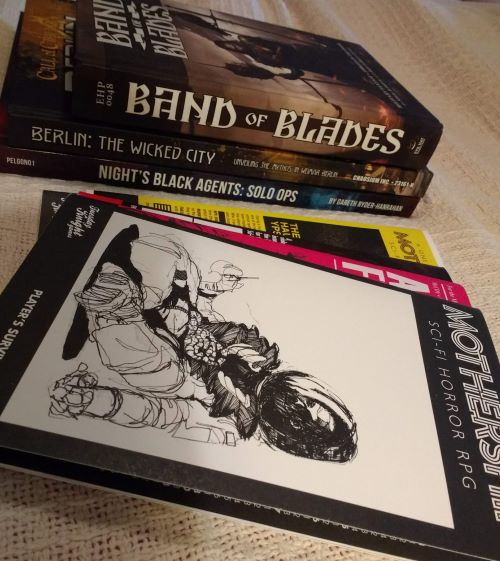 Episode 17 appendix (mostly games that Andy played at Gencon):
Gencon, of course.
The Mothership RPG.
@geekteachin, who led a great Gencon seminar on running RPGs with middle-schoolers.
Greg Stolze, author of many fine games (and a killer con GM).
And lastly, a correction: in this episode, Andy refers to Greg Stolze as the author of Delta Green. Actually, Stolze has written material for Delta Green but is not the sole author of the gameline. Andy deeply regrets the error!