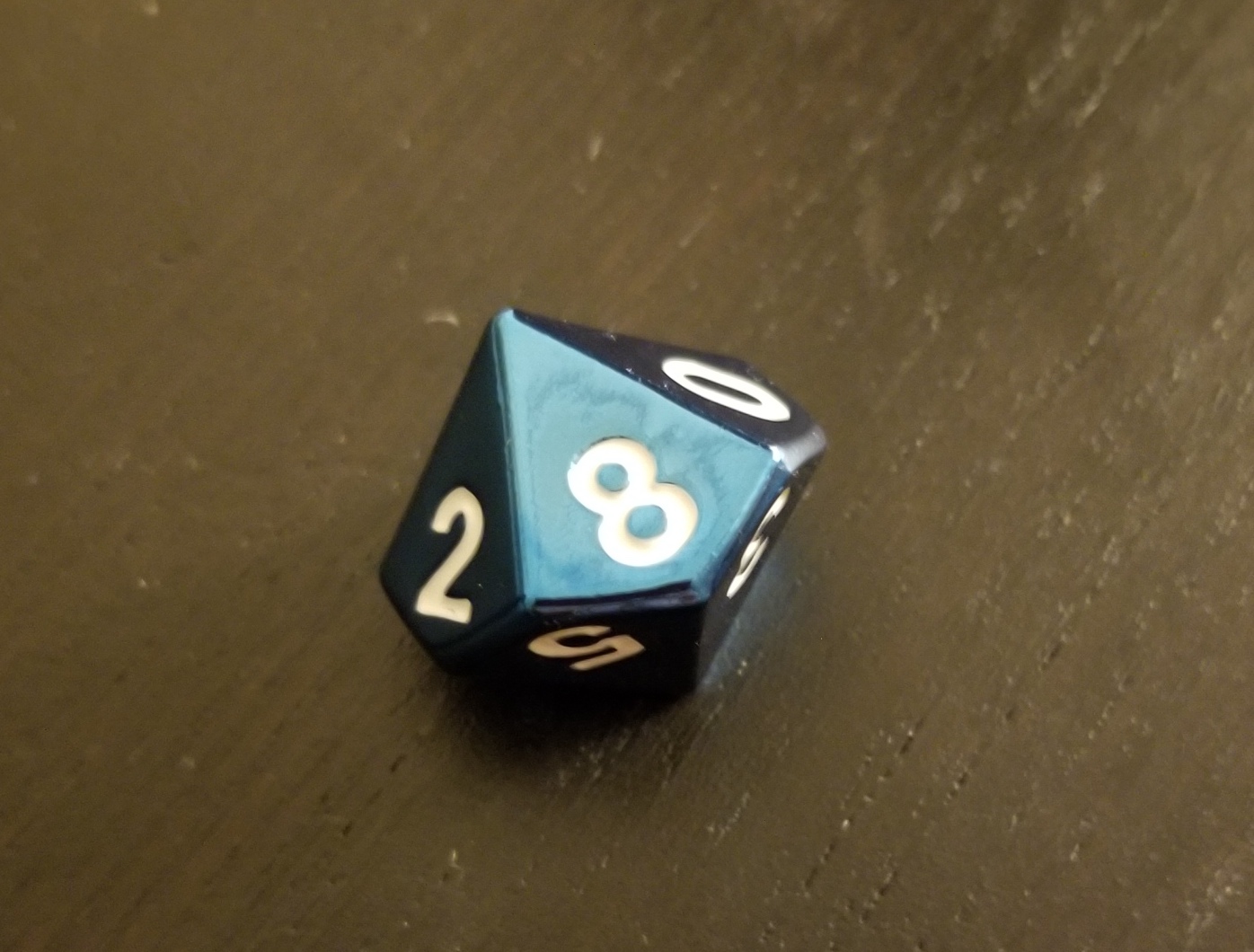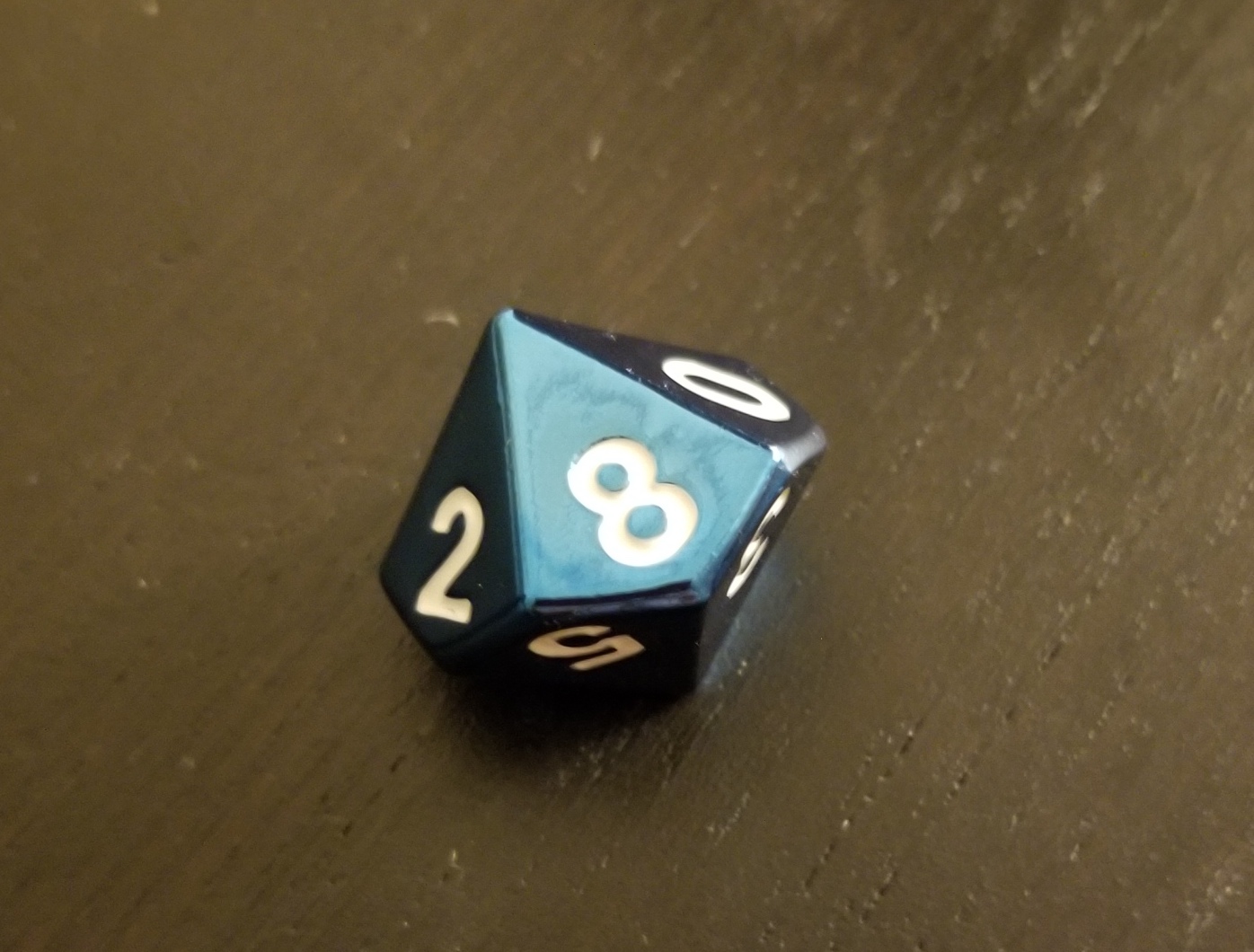 What's the best way to track and manage hit points and other details during an RPG combat scene? Guest GM Jason Matteson joins Andy and Chris to discuss this practical question!
Episode 11 appendex (aka show notes):
Habler's Purse, a magic item that Jason created and makes available at the Dungeon Master's Guide store (pay-what-you-want).
Kobold Fight Club, a website that Chris uses to manage combats.